Peace of Mind Organizing
Make space. Find peace. Feel joy.
Janine Adams' Blog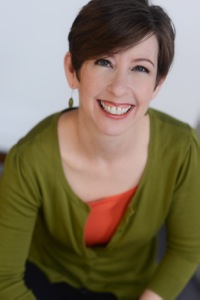 Hello! I'm Janine Adams — a certified professional organizer based in St. Louis, and the creator of Peace of Mind Organizing®.
I love order, harmony + beauty, but I believe that the way that you feel about yourself and your home is what truly matters.
If you're ready to de­clutter with a purpose and add more ease to your life, you've find the right blog — and you've found the right gal.